Ready for some more awesome Detroit wedding photography??
I met Tracy Grosshans & Riva Sayegh-McCullen when I was meeting a lot of wedding photographers in the area a year before my own wedding. Riva Sayegh resides in the beautiful Green Acres neighborhood of Detroit. Tracy and Riva are fun women to get to know … And I loved discovering last year via Facebook that they photographed one of my family friend's wedding! Scroll down to check out some of Tracy & Riva's lovely photographs of recent Detroit weddings and see more here!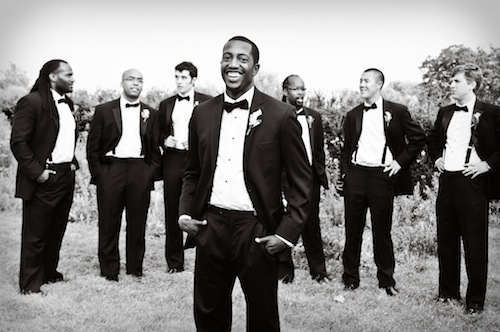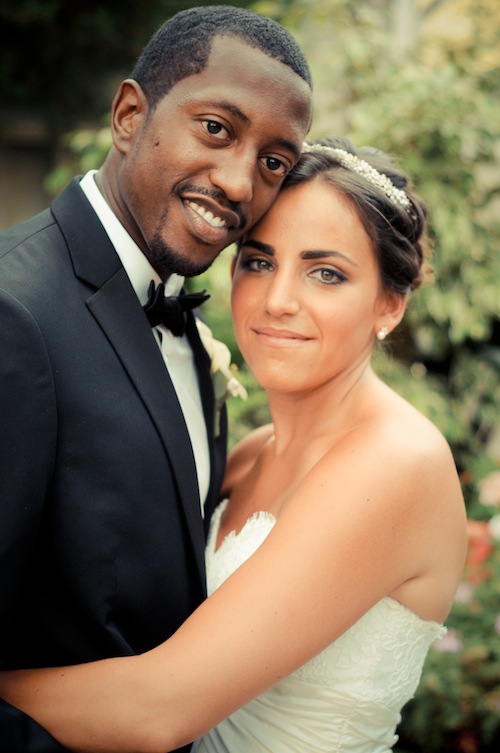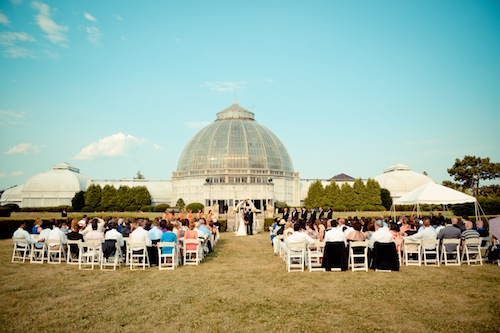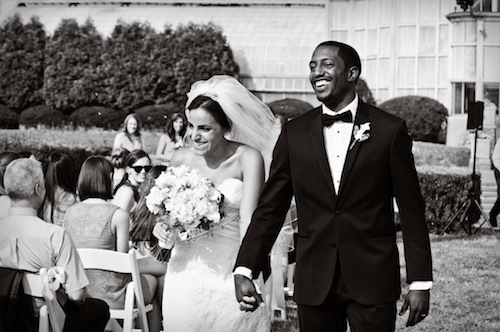 What inspired you to get into wedding photography?
Wedding photography combines so many elements that we both love. Working with people, especially experiencing this awesome day with them, is an amazing experience! But photographically, it is an exciting challenge that combines portraiture, photojournalism, still-life/ details and action all in a very deadline oriented and short timeframe kind of day. We work really well together, bouncing ideas off the other person all day, and balancing all of the elements together. It's a fast-paced and thrilling day!
Describe your photography style or approach.
We really love to capture the day as it happens, and not get in the way of what is happening. We are photojournalistic, but we are also in control of the action. When we take the couple's portraits, we want to really reflect their personalities. We take stylish and timeless photos that we hope really capture the memories that they want from that day.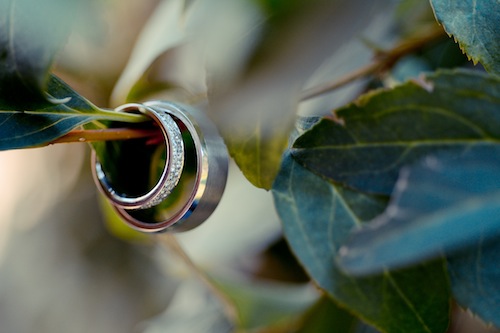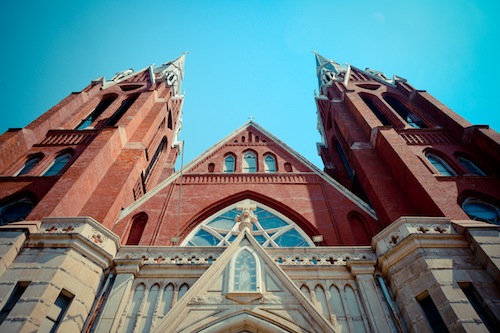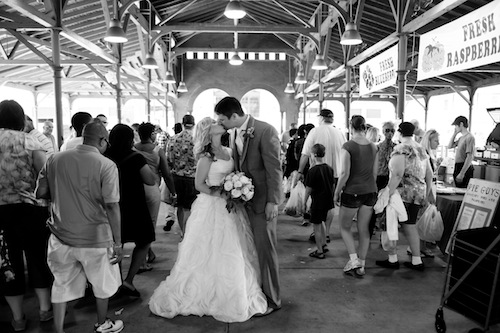 Tell us about how it came to be that you live in Detroit. What do you love about Detroit?
While Tracy has an amazingly restored 19th century farmhouse in Ypsilanti, I live right here in the city. My husband and I bought our house in Greenacres-Woodward nearly 6 years ago. We really wanted to invest in the city and contribute to its growth and energy. We believe in Detroit. We love Greenacres because of its beautiful historic architecture, huge trees and lush foliage (hence the name of the neighborhood!), diversity of people, and very involved community. The people here are awesome, and we have many friends in the neighborhood, young and old, black and white, everything in between, that not only care about the city and the neighborhood. We all are actively involved in promoting the success of the city in so many ways.
What are your three favorite Detroit wedding venues to photograph? 
Many of our favorites are on Belle Isle- the Anna Scripps Whitcomb Conservatory and Gardens, Belle Isle Casino, and The Detroit Yacht Club. The Rattlesnake Club is a favorite of ours, the Colony Club is lovely, as are the dozens of historic and architecturally beautiful churches in Detroit.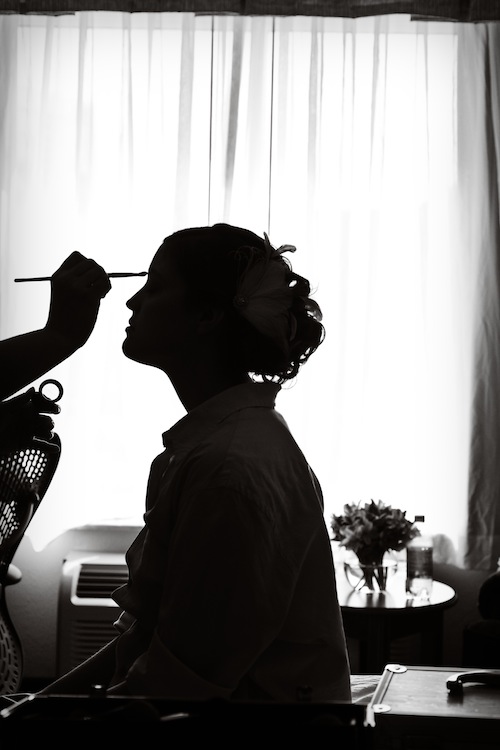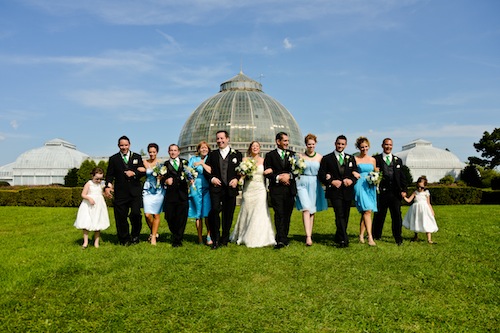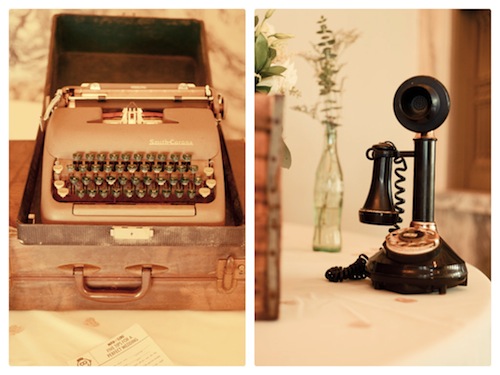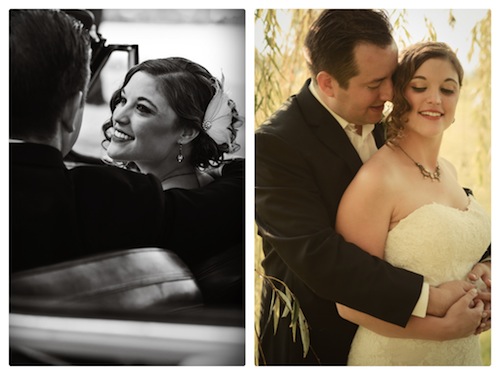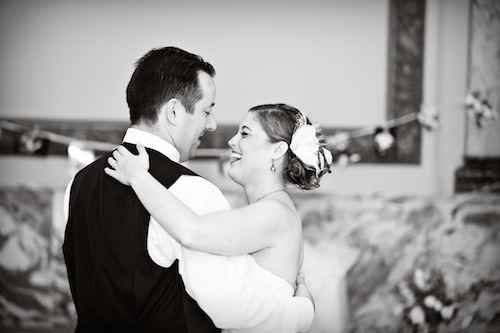 What are your three favorite Detroit spots for engagement (or anniversary) photos?
Of course Belle Isle, Dequindre Cut, Eastern Market, and my new favorite Palmer Park! Close to home, it has lush woods and a historic log cabin, amazing fountain, a pond and lighthouse. You can see deer there if you are very quiet!
Any predictions for Detroit wedding trends in 2013?
There is definitely a DIY spirit in our Detroit couples. I think whatever the style of the wedding, it's always so much more exciting when the couple and their friends and family have an active role in the aesthetics and planning of the details. It's obvious when the details don't look like they came straight out of a magazine- that they really reflect the couple's personalities and tastes!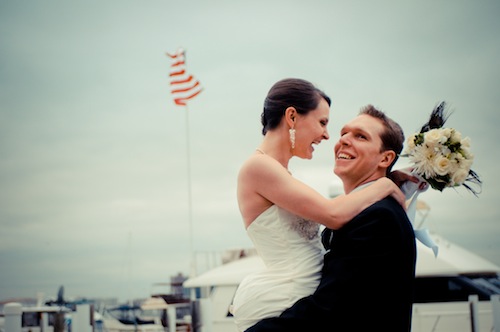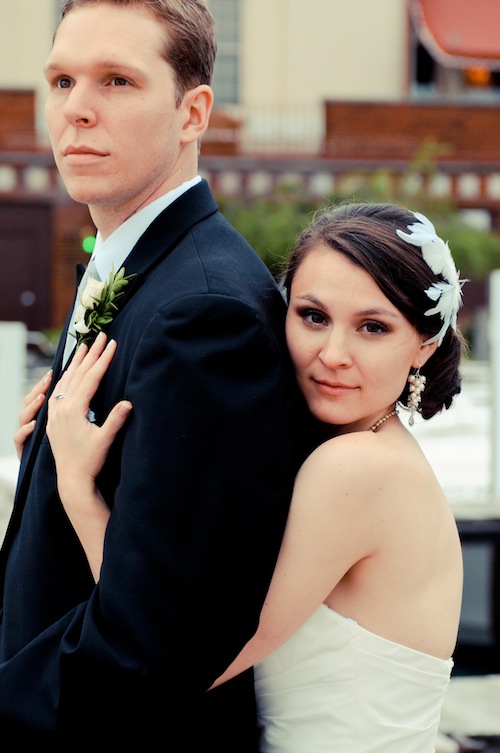 If you could give one piece of advice to Detroit brides & grooms who are trying to choose a wedding photographer, what would it be?
Photographers are really the only vendor you choose for your wedding that you spend nearly the entire day with. You not only want a team of talented photographers that can capture your wedding in a timeless and beautiful way, but you want to have a great experience! Meet with your photographers in person, talk to them and see if they are a good fit- aesthetically, personally, and professionally. We always walk away from our weddings feeling like we made new friends, and we think our couples feel that way as well!