I am excited to share wedding photos from the May 2013 wedding of Chris and Melissa Jones! Chris and Sean went to high school together and I remember Sean telling me how happy Chris sounded when he first started dating Melissa. We met Melissa at our wedding in 2011 and their relationship has continued to grow. We are thrilled for this beautiful couple.
Take a look at the fun and creative wedding party photos at various Detroit hotspots and murals. Images were captured by 11-4 Productions. Enjoy!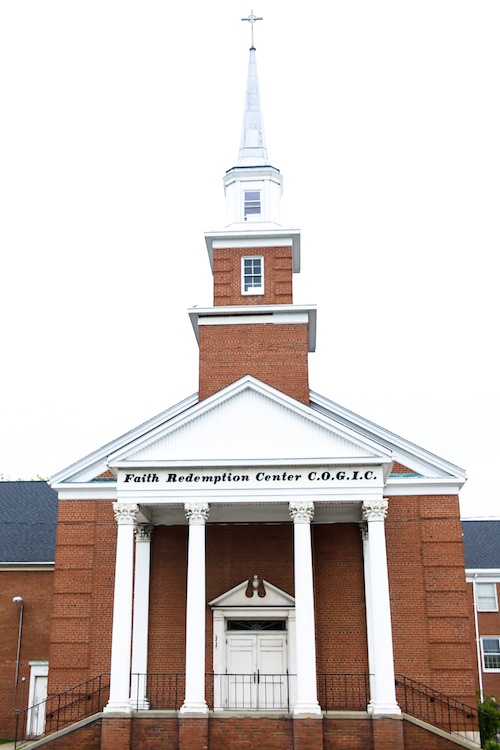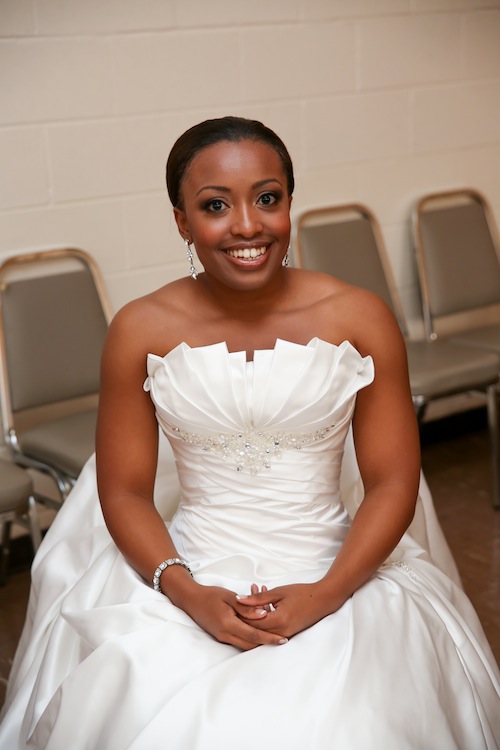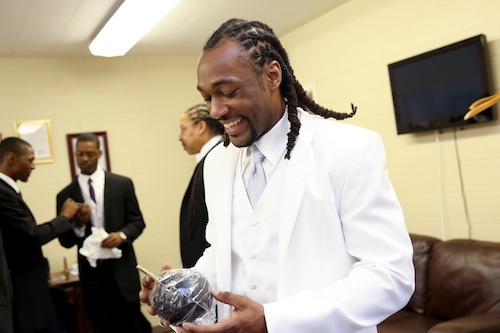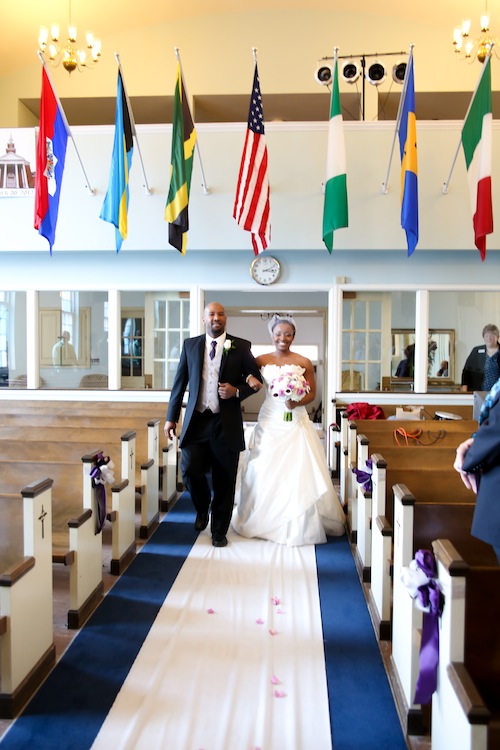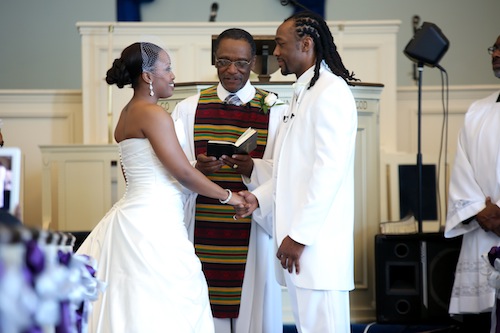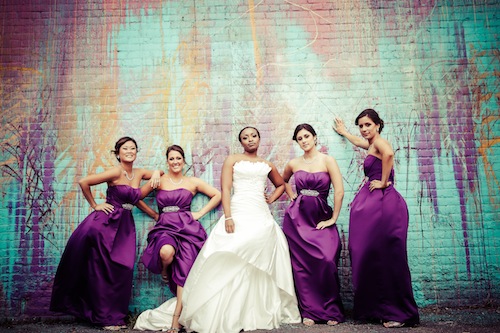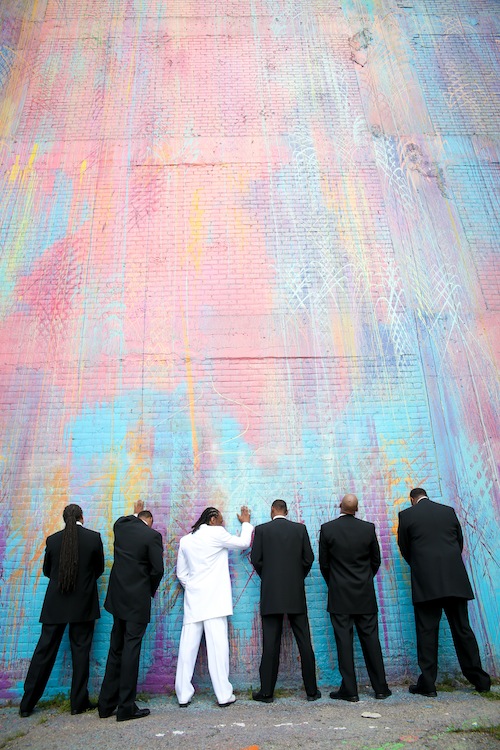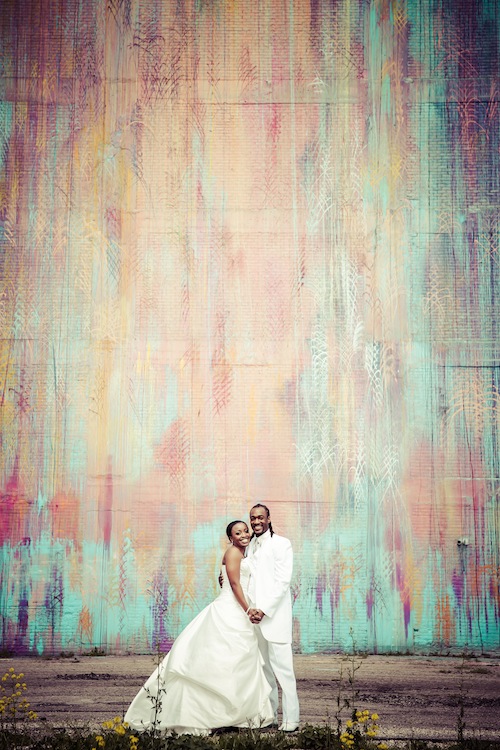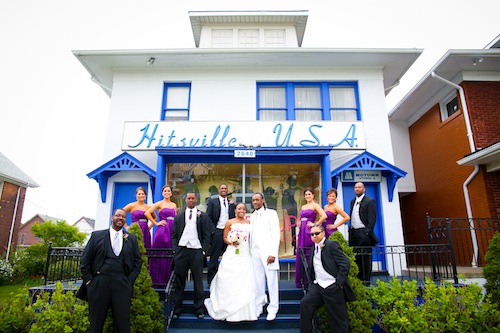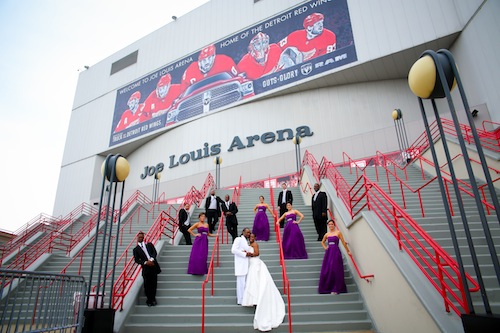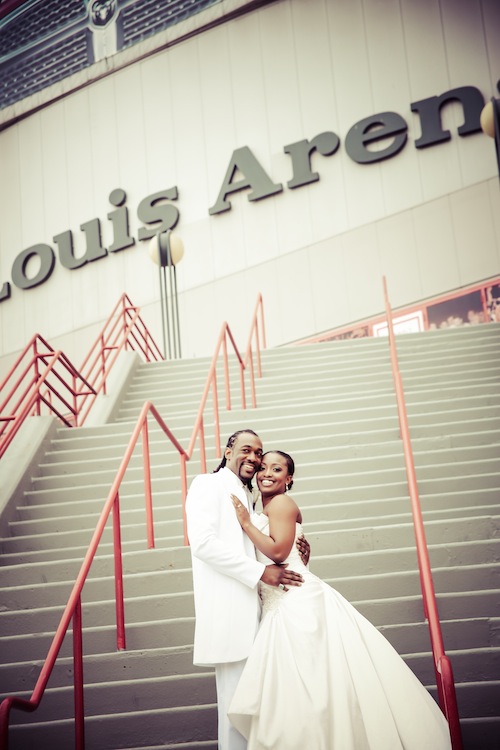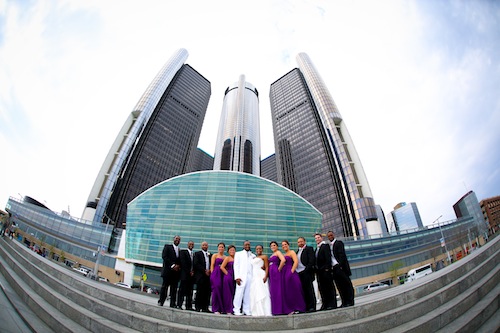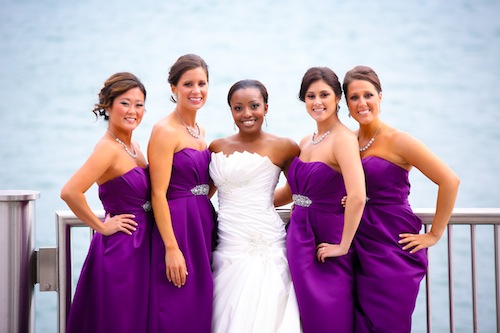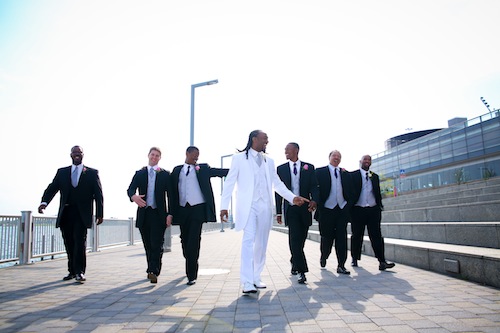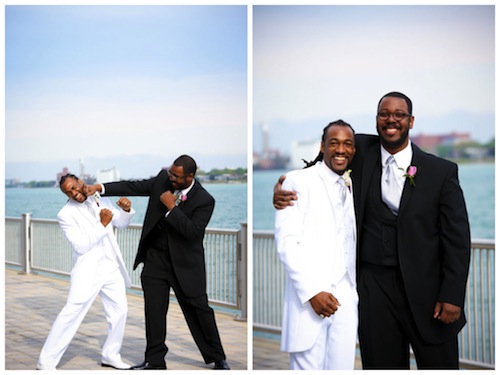 Chris (the groom) and my husband Sean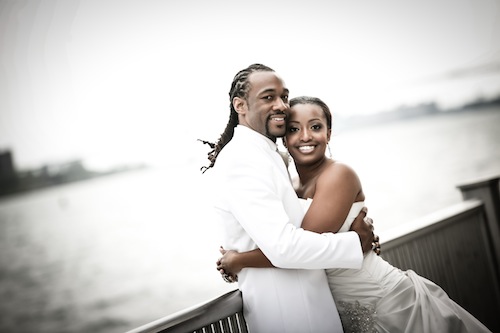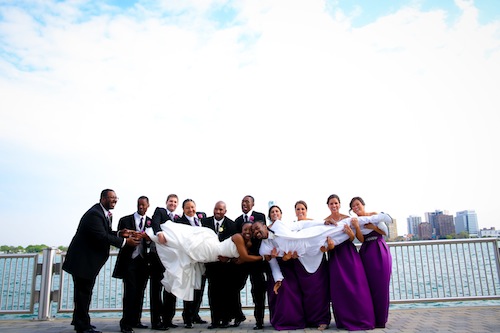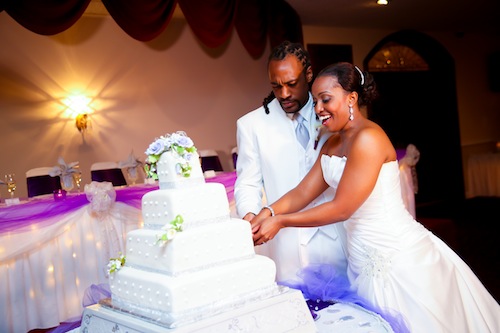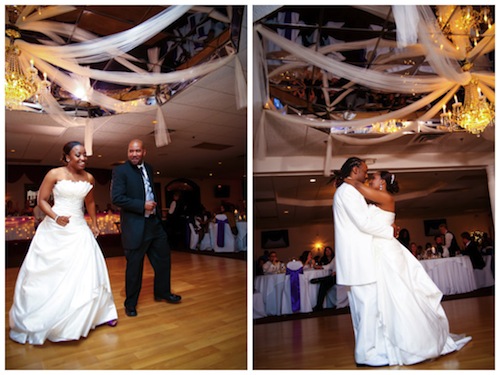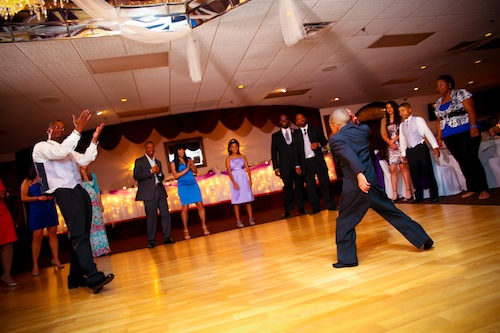 The bride's nephew danced up a storm at the wedding reception!
Readers: What is your favorite Detroit spot at which to take wedding party photos?