Have you done any shopping (window shopping or otherwise) at Nora? Nora is a housewares, home decor, and gift shop on Cass Avenue in Detroit. Among our Lafayette Park neighbors are one of the owners and the manager of this lovely shop, which features Scandinavian housewares, Japanese pottery, and more! I was so excited when Nora launched its wedding registry this spring. If you are engaged, want to have modern, high quality housewares on your wedding registry, Nora is a must-visit.
How will the registry work?
You are encouraged to set up an appointment at the store to select items for your wedding registry. I mean, you want to see these beautiful pieces in person, right? Alternatively, you can set up an online registry. Contact Nora to get the process started. Your guests will be able to make their purchases either in store or online. Gift-wrapping services are available at Nora! You as a couple can either pick up gifts from the store or make arrangements to have them shipped.
What kinds of pieces are available at Nora for a wedding registry?
Nora's wedding registry items feature three fabulous lines of housewares. Hasami Porcelain, mud australia, and iitala. iitala actually is a combination of the company's own line and a handselected crew of other Scandinavian brands. If you're looking for flatware, plateware, glassware, tea sets… you are in luck. Check out the photos below of just some of the items that are available for wedding registries.
First up, mud australia! My husband and I love tea so let's start off with this gorgeous tea pot and colorful variety of tea cups.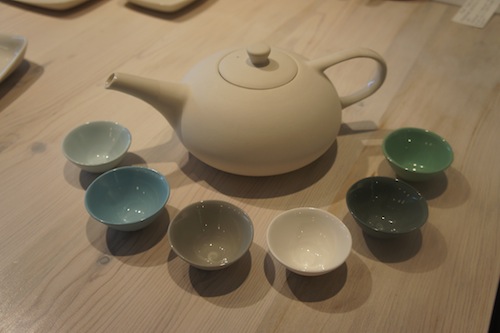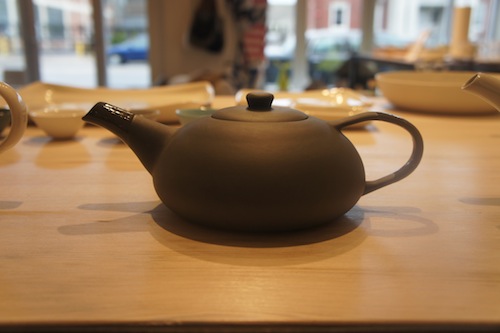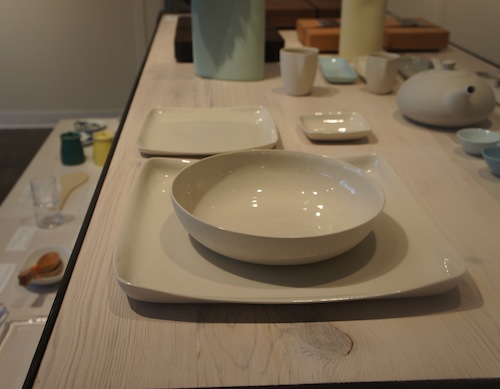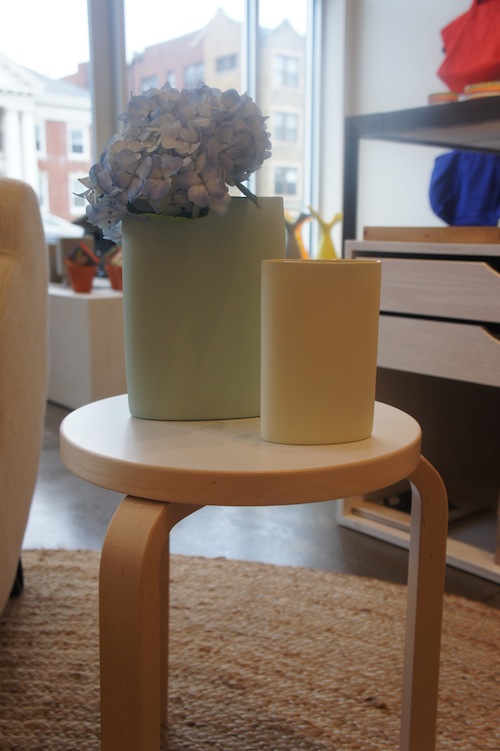 Next up is the Hasami Porcelain collection of mug cups, plates, trays, bowls and tea pots. Everything is stackable!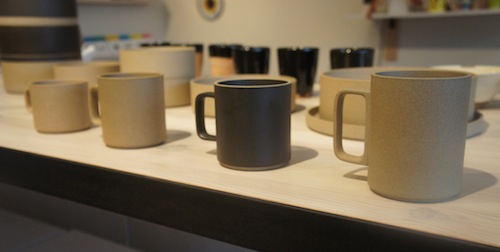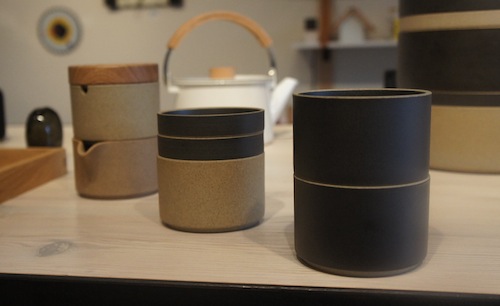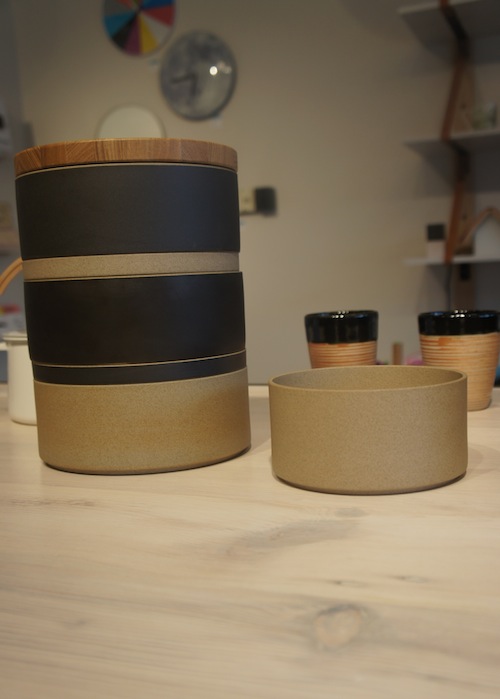 And last but not least, iitala! The glassware is by Kaj Franck. The vase is by Alvar Aalto. The colored stripe bowls are by Alfredo Häberli. The turquoise, grey and white bowls and plates in the last photo are by Kaj Franck.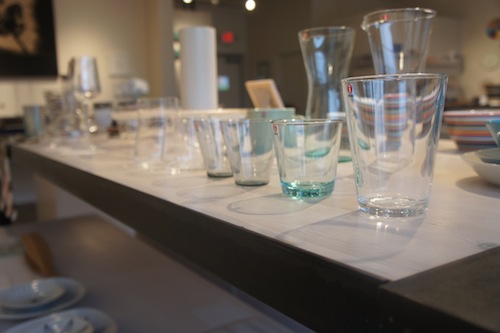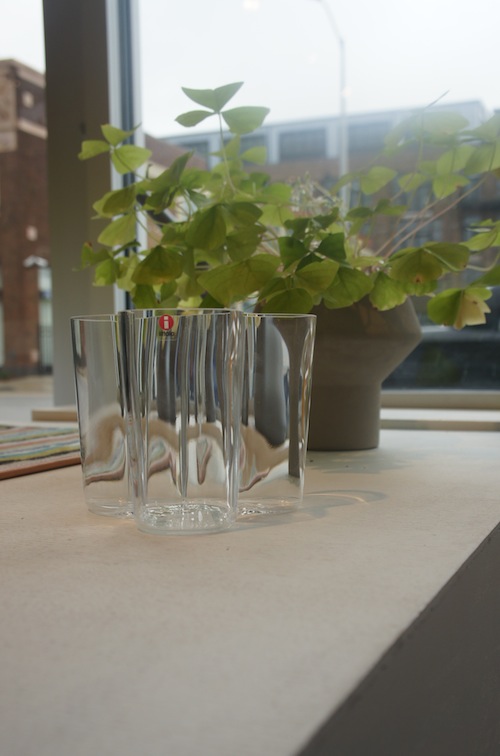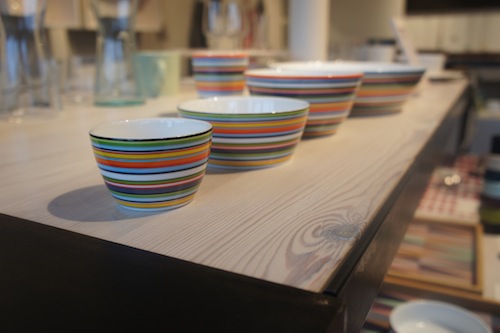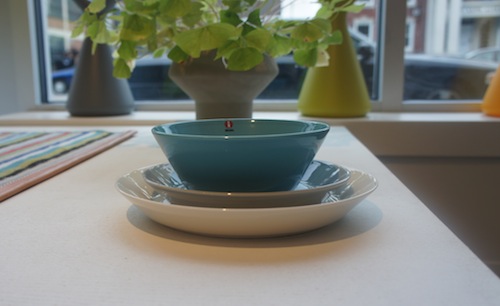 Readers: Which is your favorite piece from Nora's wedding registry collection?