Did you enjoy the vintage wedding inspired bridal photoshoot last week on LoveintheD? Check out more Peacock Room looks captured by bella moon Photography! These dresses would work wonderfully as bridesmaid dresses for spring or fall weddings. Make-up artistry was provided by Ethereal Beauty.
Marcia (left) and Lauren (right) are both wearing vintage dresses.
Kezia (center) is wearing a new but vintage-inspired dress.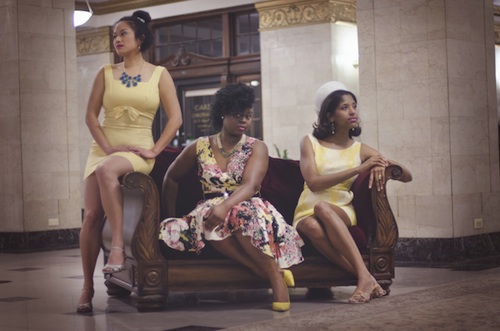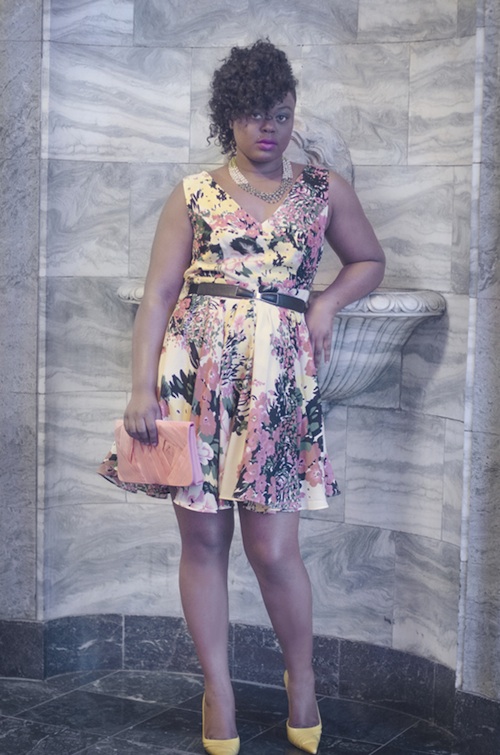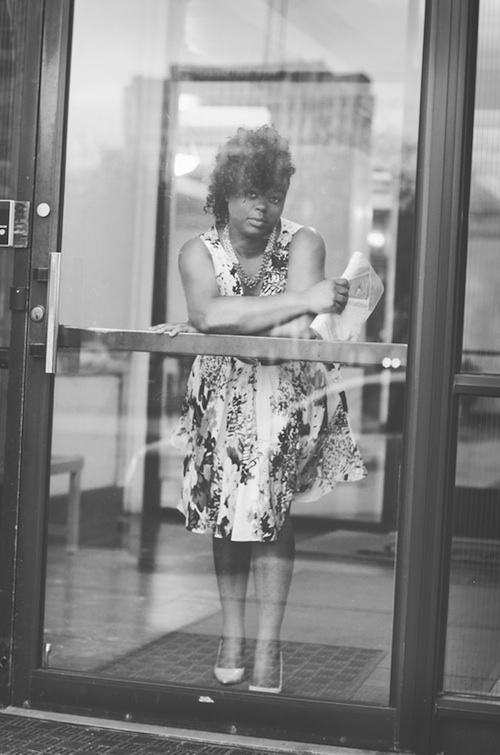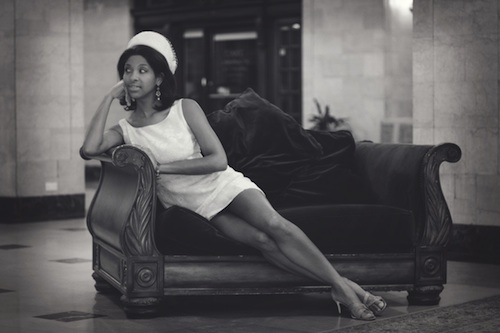 Okay, okay. These dresses aren't vintage but I love their simplicity and elegance.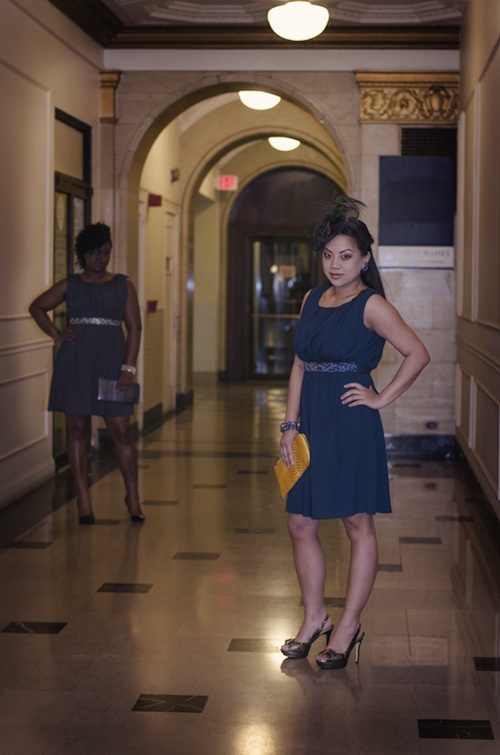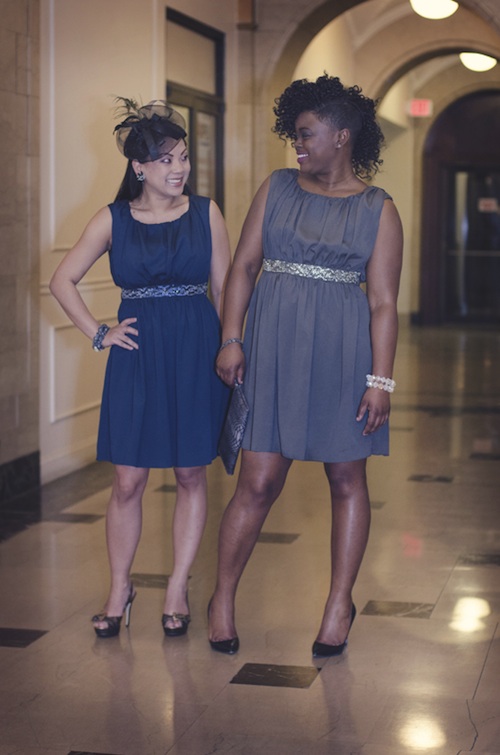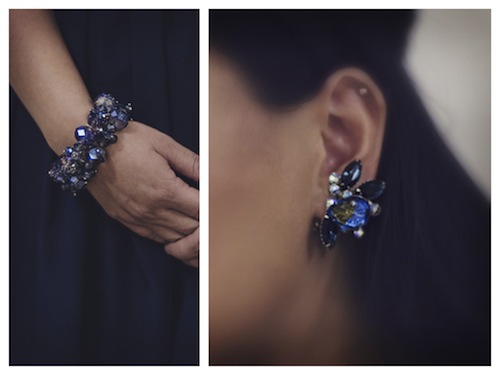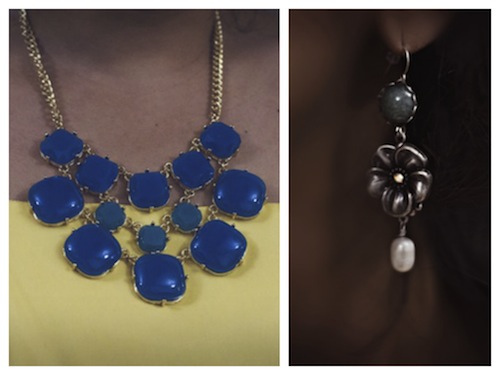 Consider checking out the Peacock Room's fascinator collection!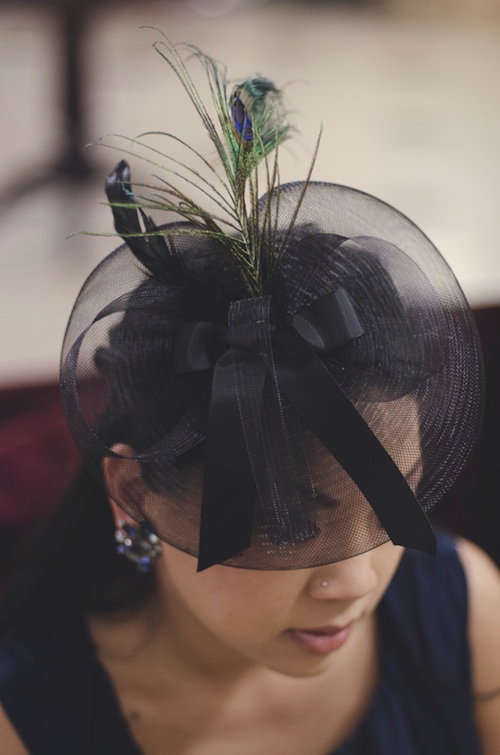 Readers: Are you thinking about purchasing vintage bridesmaid dresses? Or vintage wedding accessories?
var _gaq = _gaq || []; _gaq.push(['_setAccount', 'UA-37463828-1']); _gaq.push(['_trackPageview']);
(function() { var ga = document.createElement('script'); ga.type = 'text/javascript'; ga.async = true; ga.src = ('https:' == document.location.protocol ? 'https://ssl' : 'http://www') + '.google-analytics.com/ga.js'; var s = document.getElementsByTagName('script')[0]; s.parentNode.insertBefore(ga, s); })();