Earlier in June, multiracial couples, families, and individuals gathered in Detroit to celebrate Loving Day, the anniversary of the 1967 court decision that found interracial marriage bans to be unconstitutional.
Children played, children's stories were read, many arts and crafts projects were constructed, photos were taken at a photobooth, and most importantly, stories of couples and families were shared in a dialogue. Click here to read the original LoveintheD post about Loving Day Detroit.
Below are some photos from the event that speak for themselves!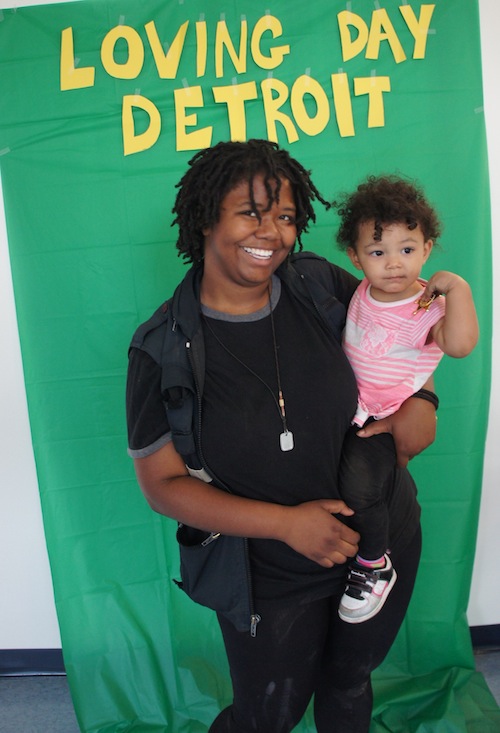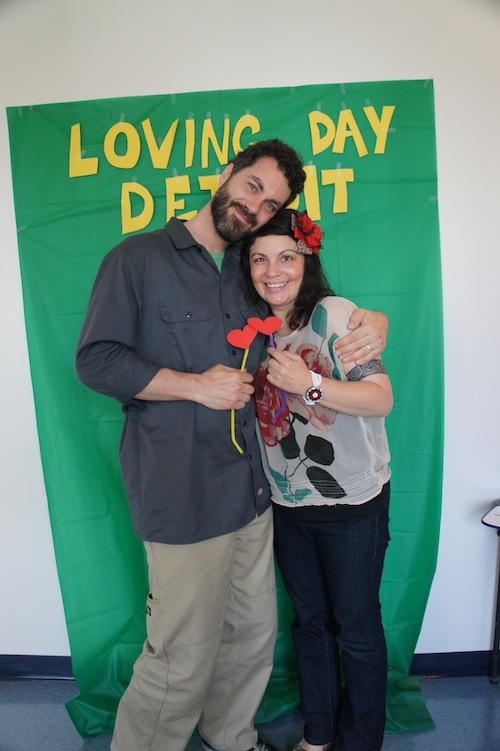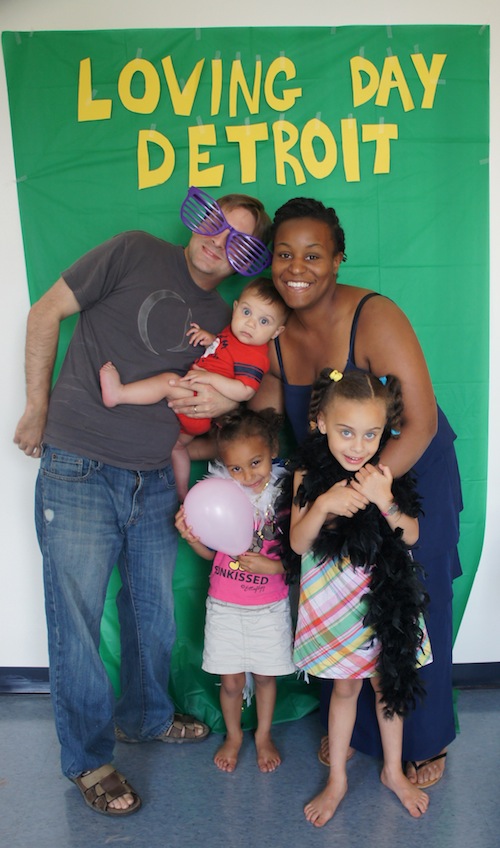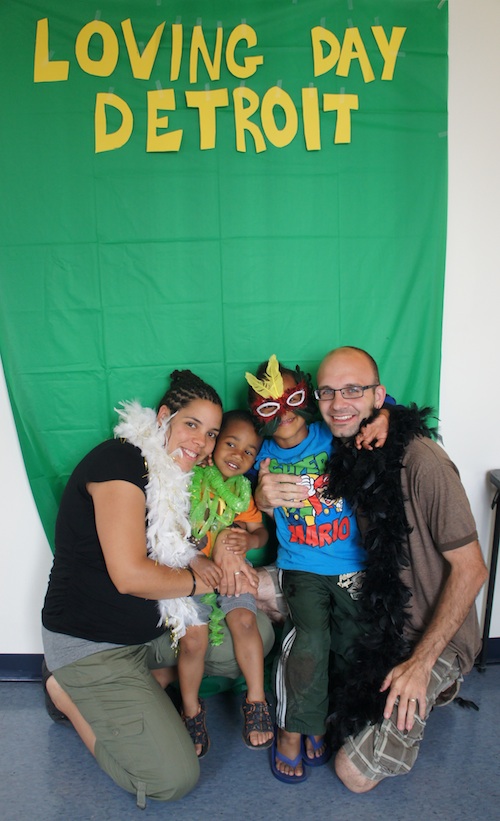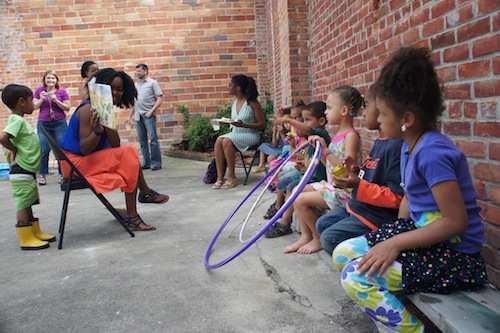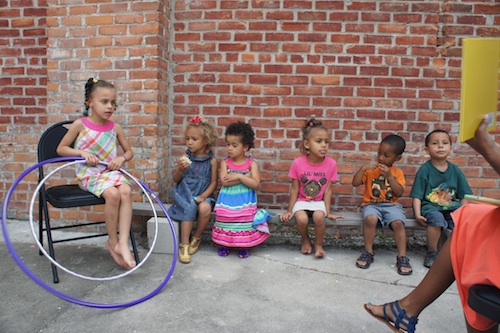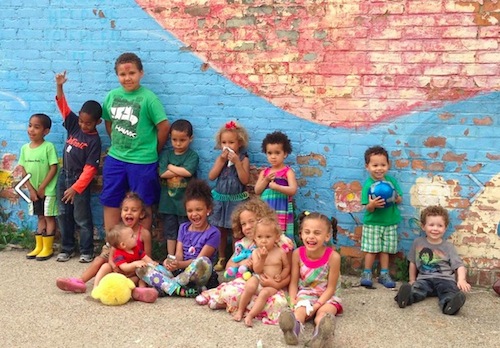 During the event, one individual spoke about reactions from other people to his being in an interracial relationship – gauged by looks and glances when seen in public together or some individuals "checking it out and then being positive." Another participant spoke about how being in an interracial relationship and multiracial family has opened her eyes to dynamics of race in today's society: "It's also enriching, because I see a whole world that I never knew existed."
"Raise your children in diverse areas." One individual at the event spoke about growing up biracial in an area that was not diverse and about the experience of having parents who did not discuss issues of race openly. A woman in an interracial marriage spoke about the dynamics of raising biracial children and never being able to predict when a conversation about race in her family would come up and how to respond to questions. The conversation turned near the end toward school diversity, environments and choices in Detroit for biracial or multiracial children.
Readers: What are your experiences with interracial marriage in Detroit?