In February of this year, not one, but two Detroit area wedding blog/websites launched into the blogosphere! LoveintheD came online as a socially conscious Detroit wedding blog. And Indie Detroit Wedding Ring also launched as an online and event resource for brides and grooms in the Detroit area looking to use locally sourced handmade goods in their weddings!
A few weeks ago, I had the pleasure of meeting Angela from Indie Detroit Wedding Ring for coffee. We chatted about our love for weddings, ways to support one another, and, you know, other bloggy stuff!
Check out my interview with Angela below.
How did the idea of the Indie Detroit Wedding Ring come about?
It all started at a craft show at the Loving Touch. Other vendors at the show asked me how I started to break into the wedding business with my company, Moving Beauty. We realized that while handmade weddings were popular here, it was really hard to find local vendors. Also, vendors had no where to promote themselves to engaged couples other than mainstream wedding sites, which may not be economical for small vendors. Thats when we first had the thought, "Wouldn't it be great to have a wedding craft show?!" Shortly after that, Indie Detroit Wedding Ring was formed with two goals, to create an online resource and to host in-person events.

Indie Detroit Wedding Ring is hosting a showcase on June 28, 7:30 p.m. at FLIP Hair Salon, 251 W. Nine Mile Rd, Ferndale, MI 48220. What should brides or grooms look forward to at the showcase on June 28?
We have hand picked a group of artists to give couples inspiration for their upcoming weddings. The IDWR team will also be on hand to meet soon-to-be brides and grooms and answer questions they might have as well as build the DIY wedding community here in metro Detroit.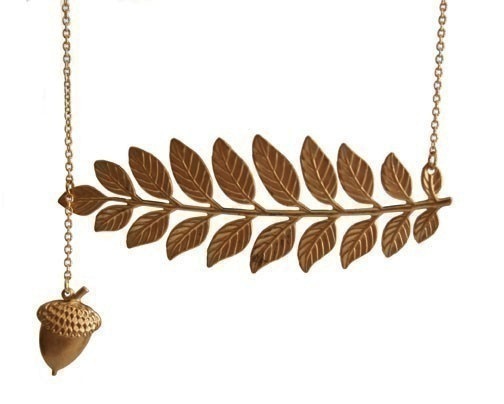 Describe the kind of Detroit bride or groom who chooses to have a handmade/indie wedding.
The ideal IDWR couples are people who want a wedding rooted in the values of handmade goods, whether they make it themselves or purchase from area artists and makers. They want their wedding to be a true reflection of themselves and would rather spend their money on experiences and items to make their wedding more special and authentic, not flashier.
What are your three top reasons why handmade is the way to go for a Detroit wedding?
1. Detroit is filled with artists and makers who want to collaborate with brides and grooms to make their weddings special. Its a great, hard-working community to support.
2. Handmade weddings are a great way to show your individual personalities and your relationship. It's a lot of fun for your guests to learn more about you as a couple.
3. Planning a handmade wedding means you become part of the DIY community, where you are exposed to so many economical ways to recycle and reuse.
Readers: What handmade elements are you thinking about including in your wedding?