Are you ready for some more Detroit wedding photography? Check out these lovely photographs from Lauren & Tyler's Colony Club wedding. The Colony Club is located in downtown Detroit and was at one point a women's club. Sean and I held our wedding reception at this gorgeous venue in 2011. The images are by Ryan Southen Photography.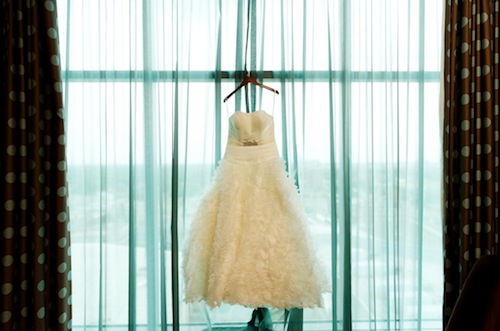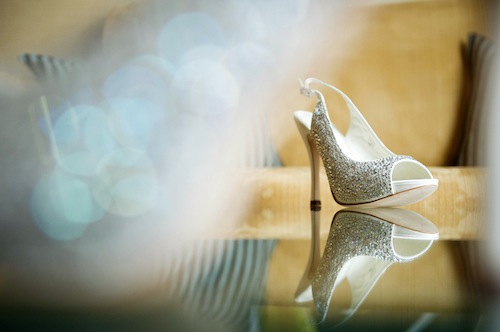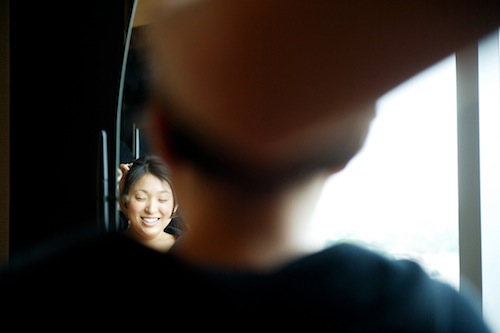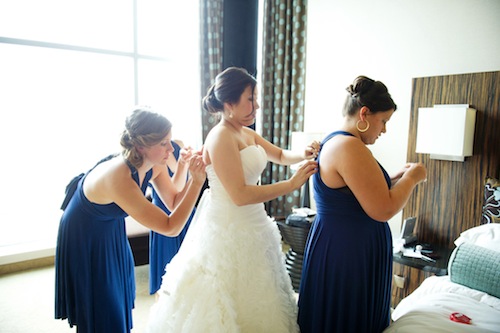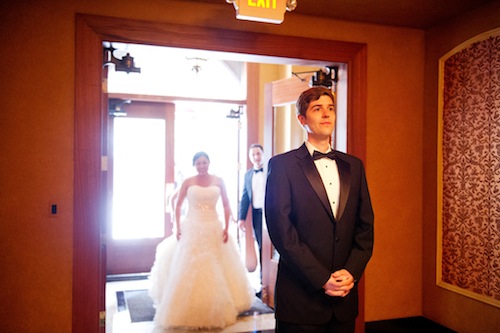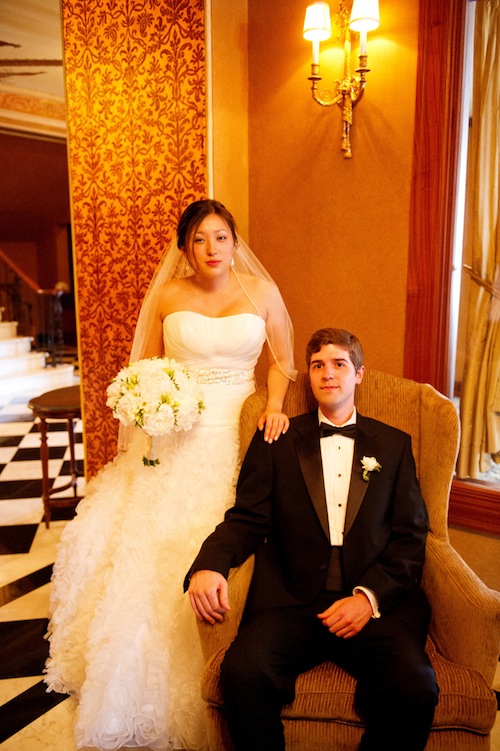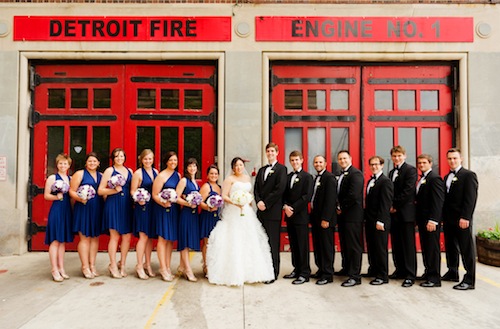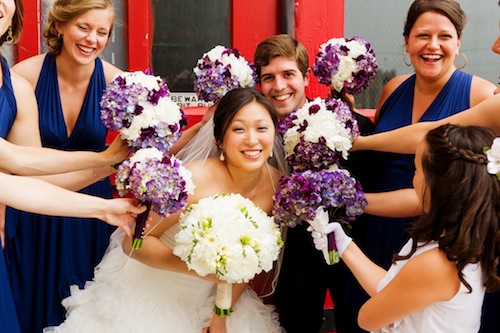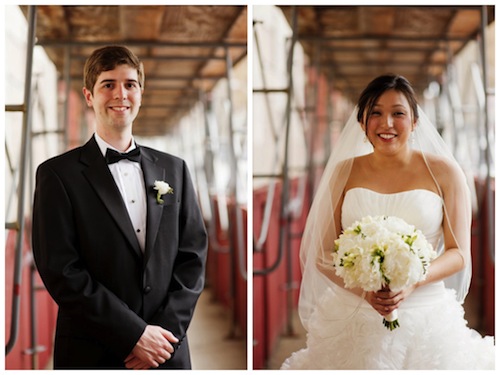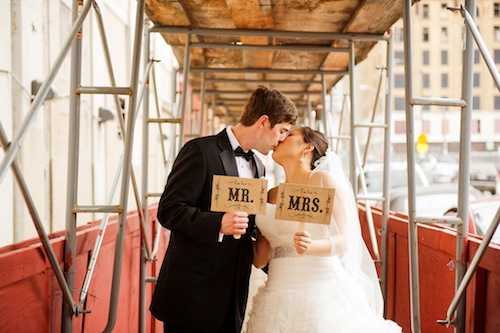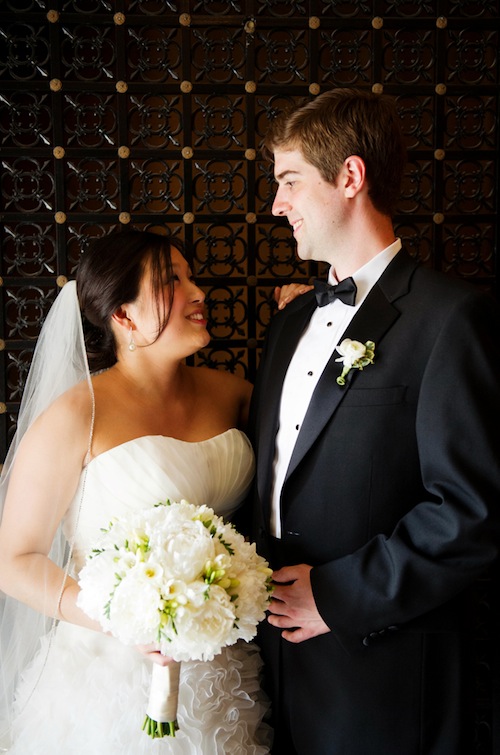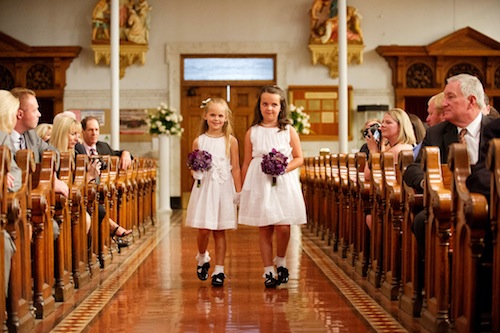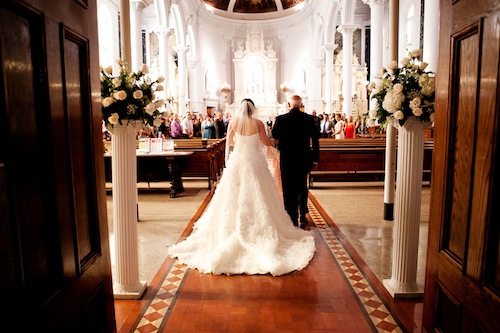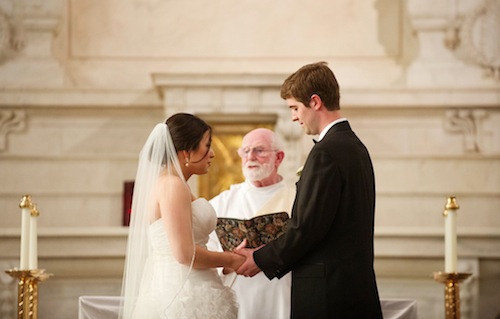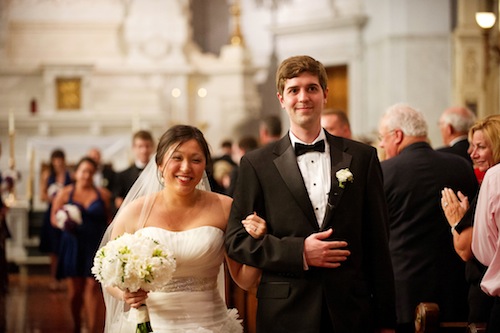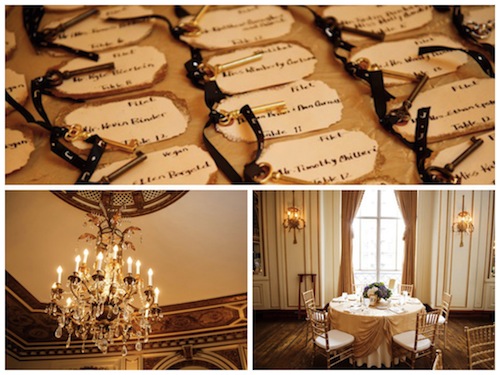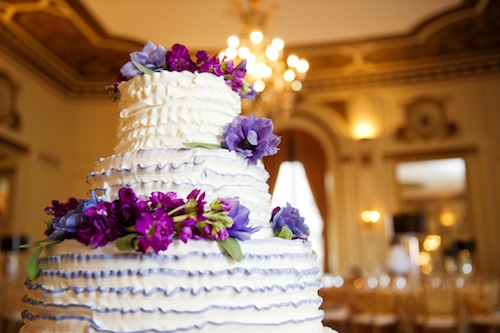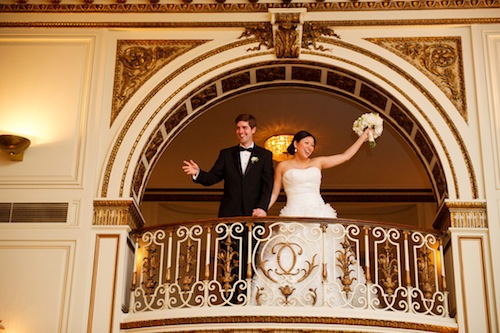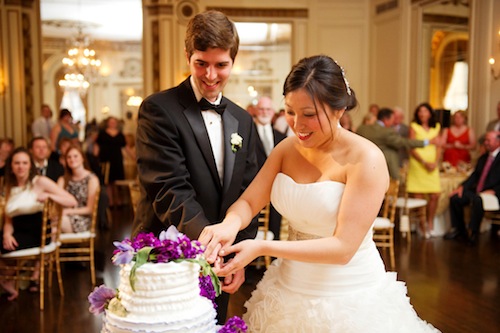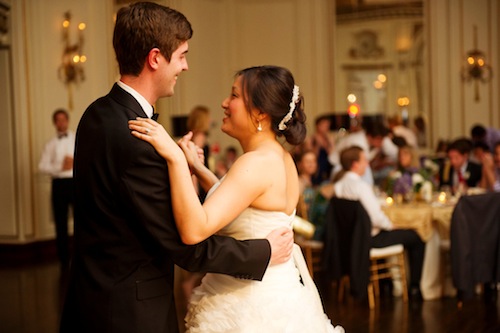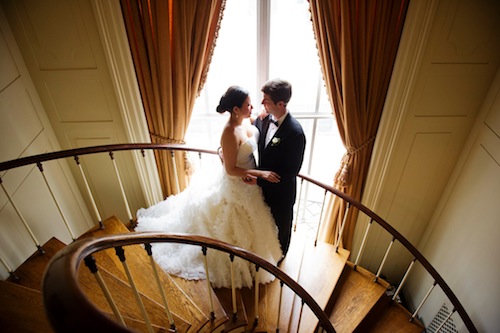 Readers: Which of these photographs is your favorite shot? 
Don't forget to take two to three minutes to fill out the anonymous LoveintheD reader survey! I would love to hear from you about what you'd like to see more of on the LoveintheD blog. Lastly, please consider following LoveintheD on Twitter here!