Can't get enough of the Detroit engagement photos? This time, check out Michelle & Tony's adorable engagement shoot in Hart Plaza and other spots on the Detroit River! Ryan Southen is the talented photographer behind the camera in these shots.
If you missed the LoveintheD post on Ryan's wedding photography earlier this year, check it out!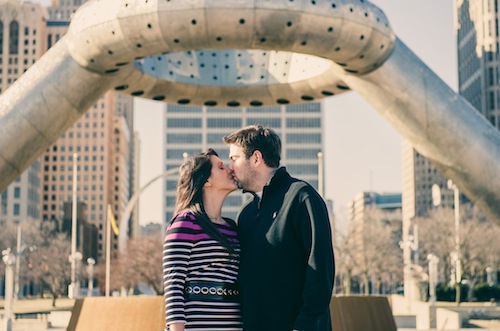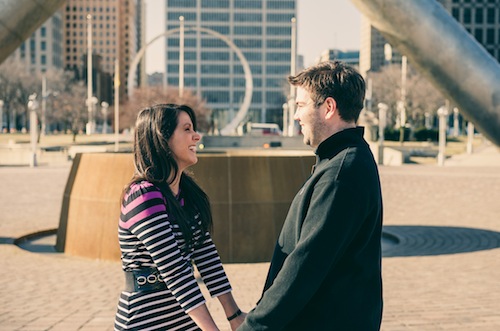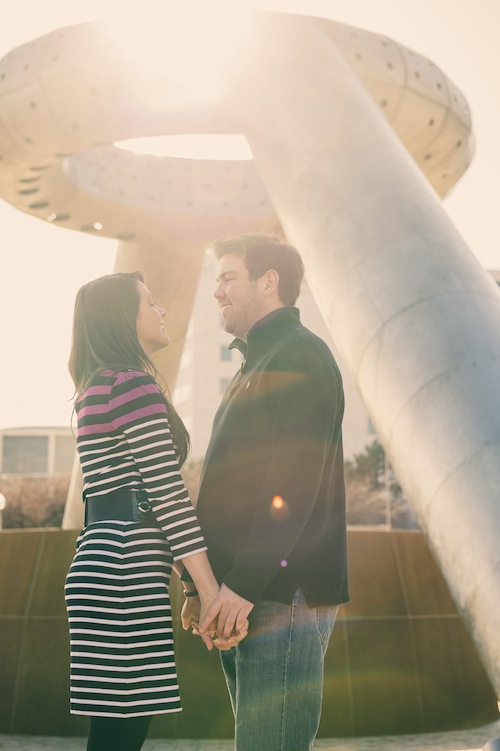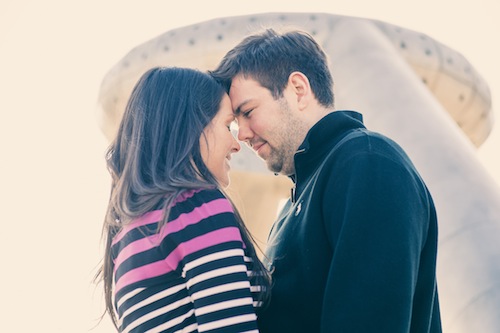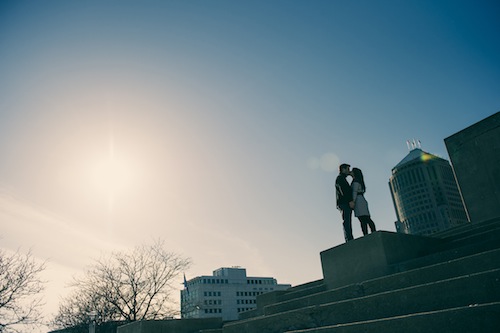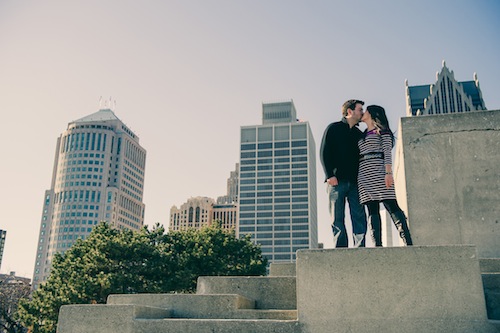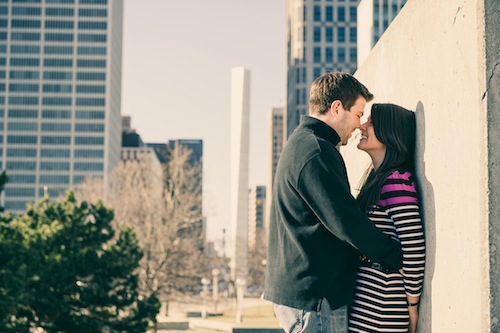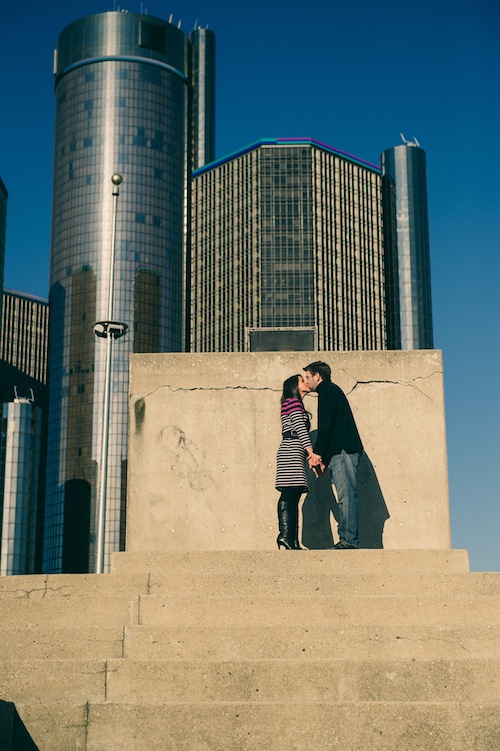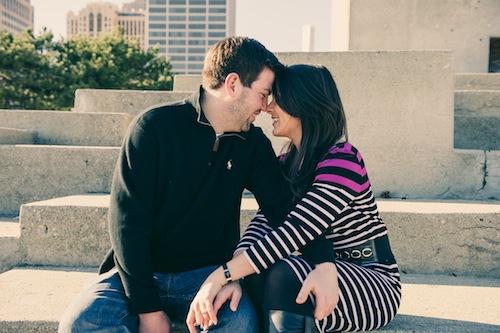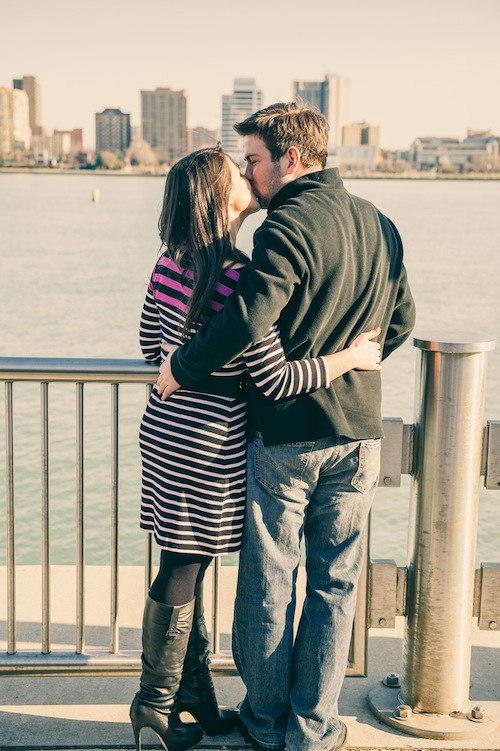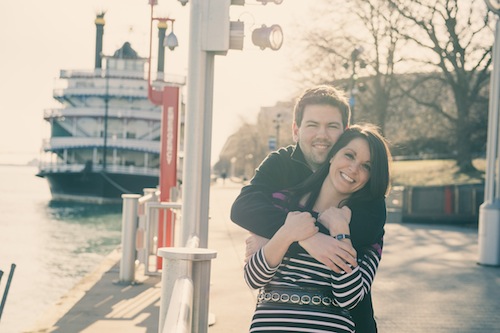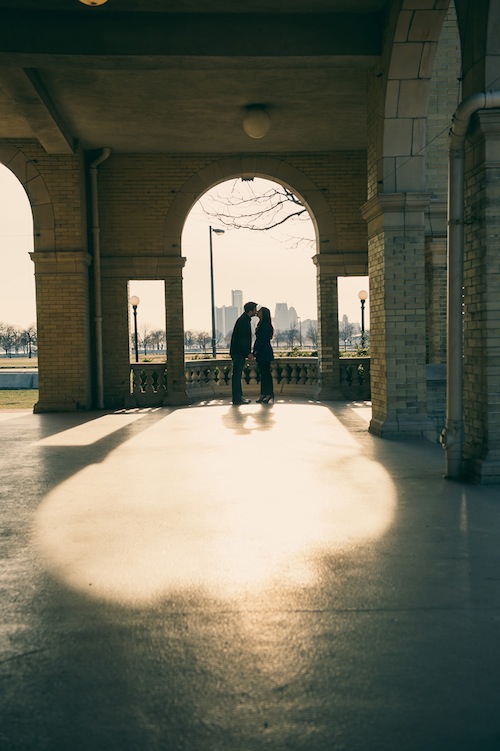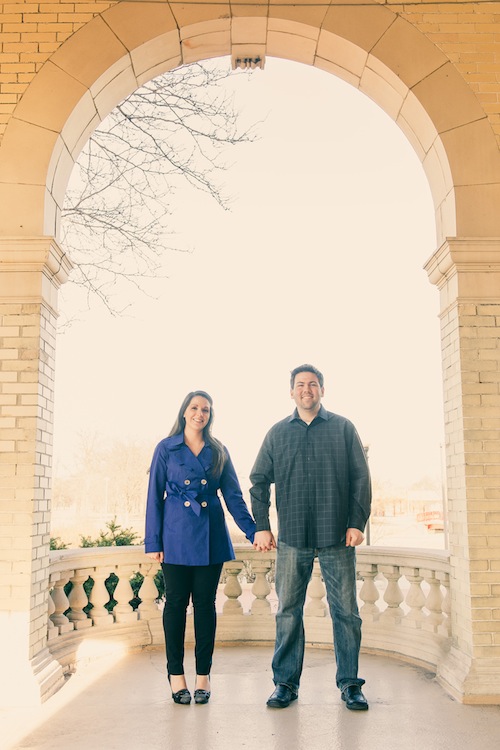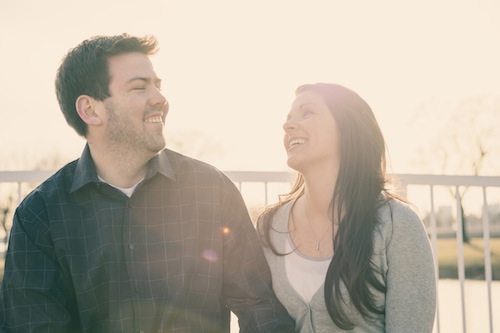 Readers: Which one of the above is your favorite shot?