Have you noticed the growing fascination with six word stories? 
I first discovered six word memoirs on Colored Girl Confidential. The current theme semester at the University of Michigan is "Understanding Race" and a few weeks ago the University launched its campus portion of Michele Norris' "The Race Card Project." University of Michigan students, faculty and alumni are sending in six word stories about race, ethnicity and identity.
Where does this idea of six word stories come from?
Ernest Hemingway reportedly wrote the original six word short story: "For sale: Baby shoes. Never worn." He wrote the story to win a bet that he could write a story in six words that could make people cry.
A few weeks ago, I tweeted my own six word memoir to CG Confidential:

I recently thought to myself, wouldn't it be cool if people developed six word stories about their weddings, before their weddings even took place? Maybe it could be a way to express your vision or theme for your wedding. You could post it on your wedding website. You could ask your wedding guests to suggest six word short stories about you and your partner through your wedding website and then use those stories at the reception in place of table numbers. Or – this may have been done already – what about a wedding twitter feed with six word stories?
Our wedding six word story would have been something like: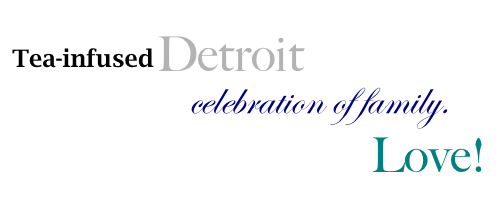 or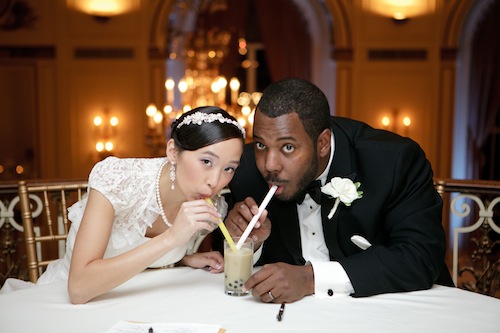 Photo credit: Orris Photography

What would be your wedding six word story?